LIVE AUDIO ARCHIVE! Raw, unmixed, headphone destruction! Witness the evolution of White Mystery as they crawl out of the primordial soup and shape their punk sound over the course of decade. White Mystery "Sonic Sepulcher" is a monument to the venues where the shows took place and a testament to the fans who witnessed them. Subscription includes the entire collection of 30 live albums and 420 tracks.
You're a subscriber
Thank you!
* Downloads are DRM-free and available in MP3, FLAC and
more
.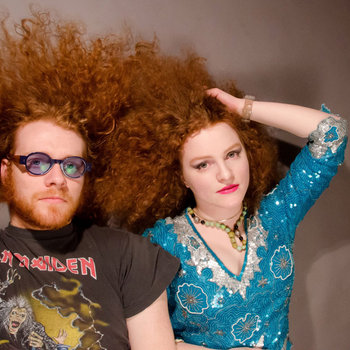 White Mystery
Chicago, Illinois
White Mystery is the ferocious rock'n'roll sibling duo of Miss Alex White and Francis Scott Key White from Chicago.
www.whitemysteryband.com